Helping clients to grow sustainably
More than ever before companies need to adapt and move to more sustainable business practices. But how should you change? And how do you continue to grow your business?

Evergreen Strategy Partners helps clients across all industry sectors to develop new growth strategies that embrace sustainability.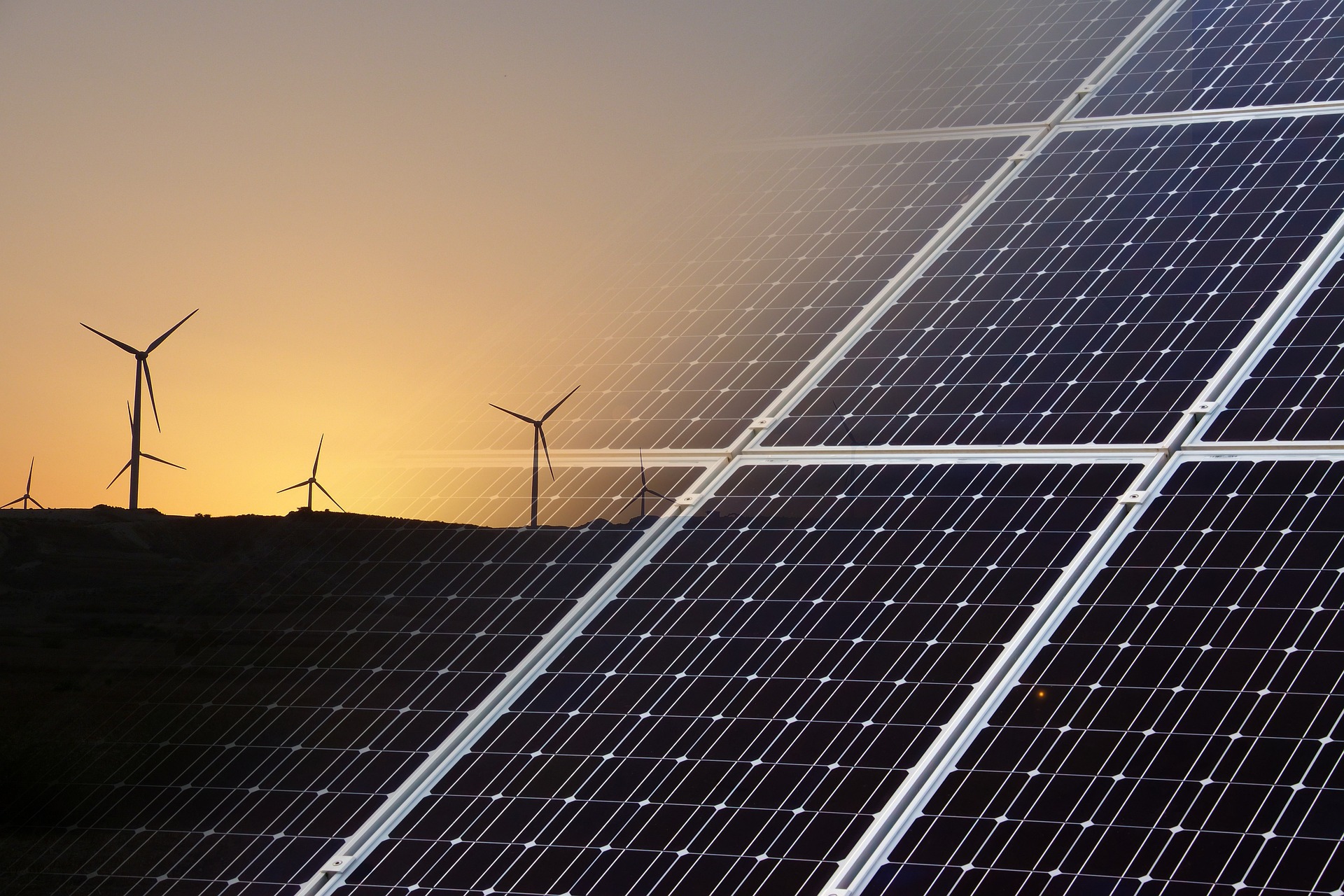 Helping clients embrace new technology
Technology is rapidly changing. Artificial Intelligence, sensing, and networks open up many new challenges and opportunities for businesses.

Evergreen Strategy Partners helps clients to understand technology changes, anticipate impacts on their business and incorporate technology roadmaps into their strategic plans.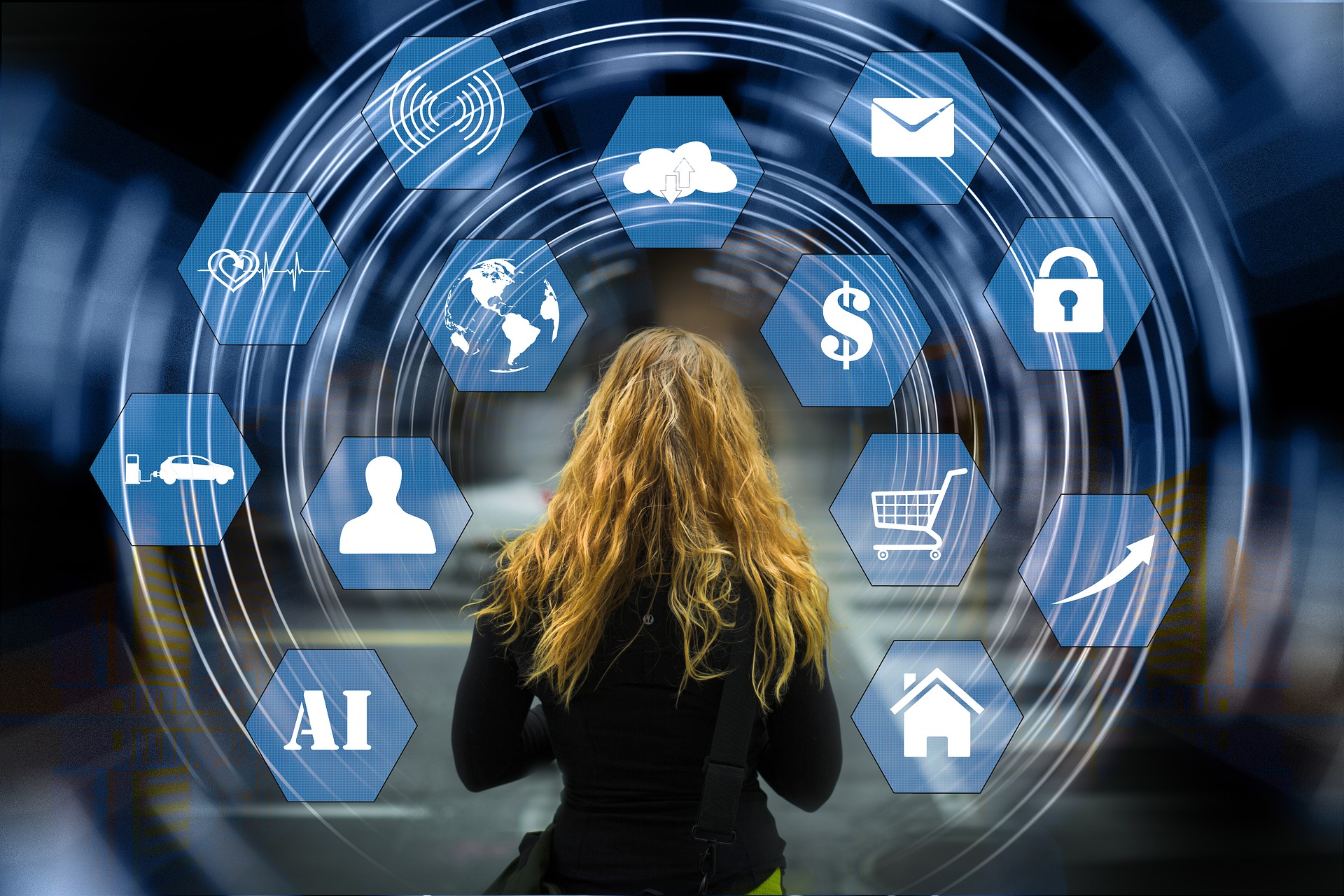 Our Services
Every business has to deal with change. New competitors, new technologies, new markets, new rules - at times it can seem like changes happen faster and faster. The challenge is to be able to anticipate and plan for changes in a way that drives your business growth. Evergreen Strategy Partners, with our extensive expertise in strategy development coupled with an un-rivalled understanding of key new technologies - 5G, AI, Cloud and Internet of Things (IoT) - is the ideal partner to guide and grow your business.




Training and Development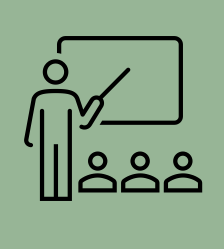 Understanding climate change, new regulations and their impact

Strategy in the context of the green transition

Technology options and building a technology strategy
Sustainability Audit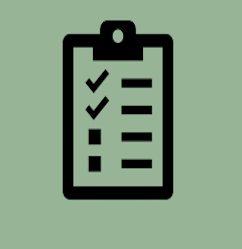 Product / Service / Operations sustainability review

Baseline your sustainability as part of determining next steps
Business Plan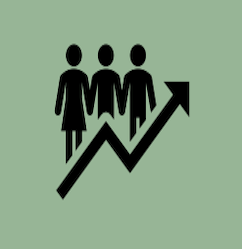 A business plan with 'sustainability' built in.

What products and services will I offer to my customers and why?

How will they be sustainable?

How will I build sustainable products and services and how will I work with suppliers to achieve this?

How can I maintain my competitive position? What new opportunities exist to offer new products and services?

What resources will I need to follow the plan?

How can I use new technology to my advantage?

What new processes are needed?



About Us
Our Vision
We believe that enabling businesses to thrive and grow in competitive markets will enable a better and brighter future for people and societies around the world.
Our Mission
To work in partnership with businesses and organisations to take them on a learning journey that leads to clear goals, executable and sustainable plans and an organization primed and ready to navigate future change.